WE ARE A LEAN, GLOBAL BOUTIQUE FIRM THAT ADAPTS TO YOUR BUSINESS NEEDS.
As thought-leaders, we are focused on the big picture of your success and maintain a holistic perspective to ensure a compelling and cohesive strategy. As design veterans, we can embed your strategy consistently in the details of your brand, product, and user experiences. Our team has spent years in the trenches, innovating, hitting deadlines, and bringing great products and brands to market. We can recommend the best process flow and service package to your current and long-term needs. See a brief summary below: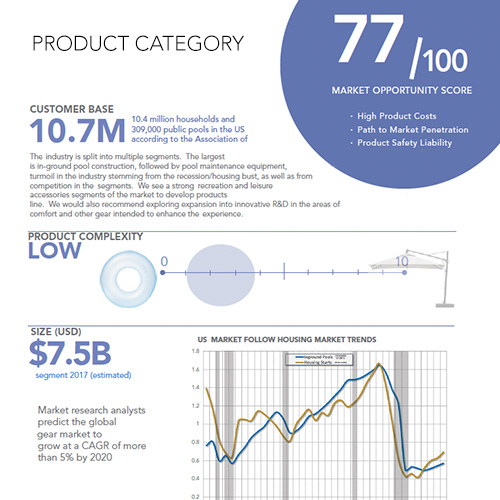 Business Development
We leverage Amazon buyer information, analytics, and marketing calculators to construct an abbreviated market report. Next, we leverage this information to guide your company's strategy so you know how, when, where, and how much. Our focus is on early validation of target ROI and producing products that support that. This is the big picture.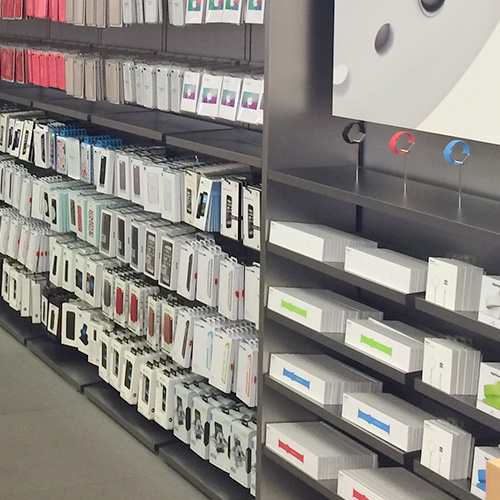 Retail Strategy
Retail is not dead, but it is rapidly evolving. Great packaging, shelf talkers, and floor displays used to be differentiators, but are now the status quo. Your products and brand need to be market-leading and support retail buyers' growth strategy and analytics, while simultaneously building your own brand momentum and growing your tribe.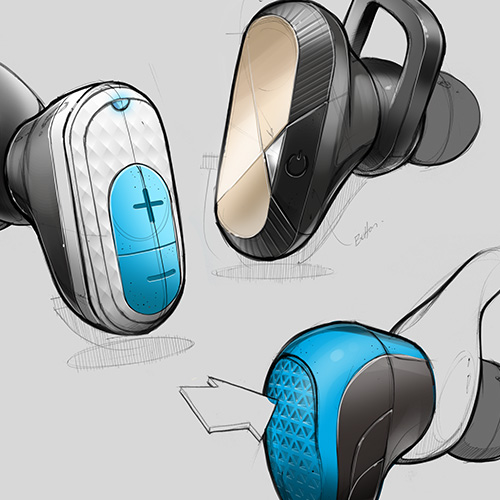 Industrial Design
At a time when barriers to entry for consumer products are lower than ever, our design and innovation chops in form, function, ergonomics, materials, and user interfaces will help you stand out, stay ahead of the curve, and sleep soundly at night as a leader in your market.  We have created hundreds of products from tech to bags to housewares, and more.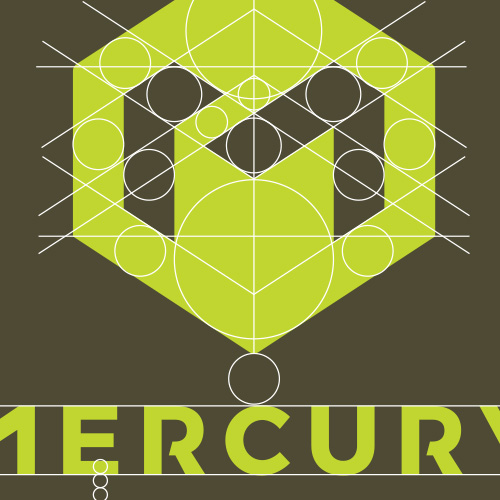 Brand Design Strategy
Your brand is the vehicle for an emotional connection with consumers. It is how you tell your story of your products and company values and focus. It is the embodiment of everything you stand for. It should be compelling, memorable, and evoke desire. We have created and refreshed dozens of brands for established brands and new startups.
Packaging Design
Marketing is telling and selling your story. Every brand touch point must tell a consistent, compelling story. We start high and go deep into the details. Our specialty is crafting impactful experiences that resonate with consumers and exceed their expectations. We can get your customers engaged, curious, sold, and transform them into loyal brand evangelists. If this isn't your goal, you're not doing as well as you could be.
Initiate your project today by filling out a new client survey.